Search Engine Optimization (SEO) can be a complicated process. Often the terminology and vocabulary used when practicing SEO can confuse business owners, and even discourage them from learning the best practices. This may be one of the reasons why certain information can lose its context and create a myth or misconception about the marketing initiative.
In a previous blog post, we discussed the importance of incorporating SEO into your 2020 business strategy. In today's article, we'll dive deeper into some common SEO myths and do our best to dispel them.
If you enjoyed this article subscribe to our newsletter to be notified when we post SEO tips & suggestions.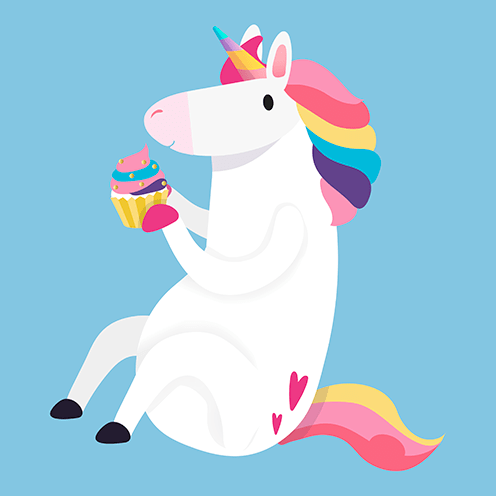 1. Website Speed Isn't That Important
Page speed is a VERY important factor in determining your SEO ranking. Google recently even made it an official ranking factor. Having a website with slower page speed will not only affect your ranking with Google, but it will also increase your bounce rate which in turn will also have a negative impact on your ranking.
How do you improve your page speed? Well, unfortunately, it's a bit more complicated than it might seem. There are, however, some actions you can take on your site right now that will have an immediate positive impact.
Compressing images (smaller file sizes), minified unused code (JS, CSS), and avoiding too many page redirects are all easy fixes that can increase your website's speed and ultimately SEO ranking.
2. You Don't Need a Sitemap
If you're a web developer or digital marketer, you probably already know what a sitemap is, and why it's important. However, the majority of small business owners who are trying to establish themselves on the web do not. With Google's new(ish) mobile-first algorithm, it's even more important that you utilize a sitemap.
Google Search Console is a great tool that allows you to submit your website's site map directly to your dashboard. And since Google's algorithm takes a mobile-first approach, you run the risk of having your navigation links removed from the first page of your website (on mobile). Submitting your site map can help Google recognize your site, and index it's pages.
3. But _______ Brand Does It .. and They're a Big Company!
One of the most difficult things for people to understand about SEO is that it's not a one-size-fits-all process. What works for some won't work for others. The principles are all the same, but the way you implement them might look vastly different from your competitors or giant online brands. Plus, giant online companies will drive traffic to their site regardless, because people know to search specifically for them or for one of their offerings.
Do it the right way. Develop a strategy that is specifically catered towards your business and target audience. Measure the analytics and metrics of your site's performance and improve your strategy.
4. Purchasing Google Ads Will Help Your Organic Ranking
This is (thankfully) untrue. You cannot buy your way to the top of search engines. Small businesses and start-ups who operate on a tight budget have equal footing when it comes to SEO and optimizing their websites.
It's a great idea to have a strategy that incorporates both PPC and organic SEO. A strong mix of PPC and organic traffic will help your brand as a whole, as it will further your brand validation with potential leads or customers.
SEO can be confusing at times, but it doesn't have to be. By dispelling these myths we hope that you gained some insight and wisdom that you may have been lacking before. Be sure to check back soon when we post part ll of this discussion.
Want to get started with SEO but don't know where to start? We can help! We offer affordable SEO packages for businesses of all sizes. Learn more about what's included by clicking the button below.