Let us build and manage your website and SEO strategy so you can focus on serving your customers and increasing revenue. 
Website Development,
Maintenance, and SEO
Every organization needs a website that does justice to its brand and the quality its products or services. Every website needs to be maintained to maximize performance and prevent downtime. And every website needs search engine optimization (SEO) to connect with as many potential customers as possible. 
Small businesses, startups, nonprofits, e-commerce… meet Be Native Group. This is what we do.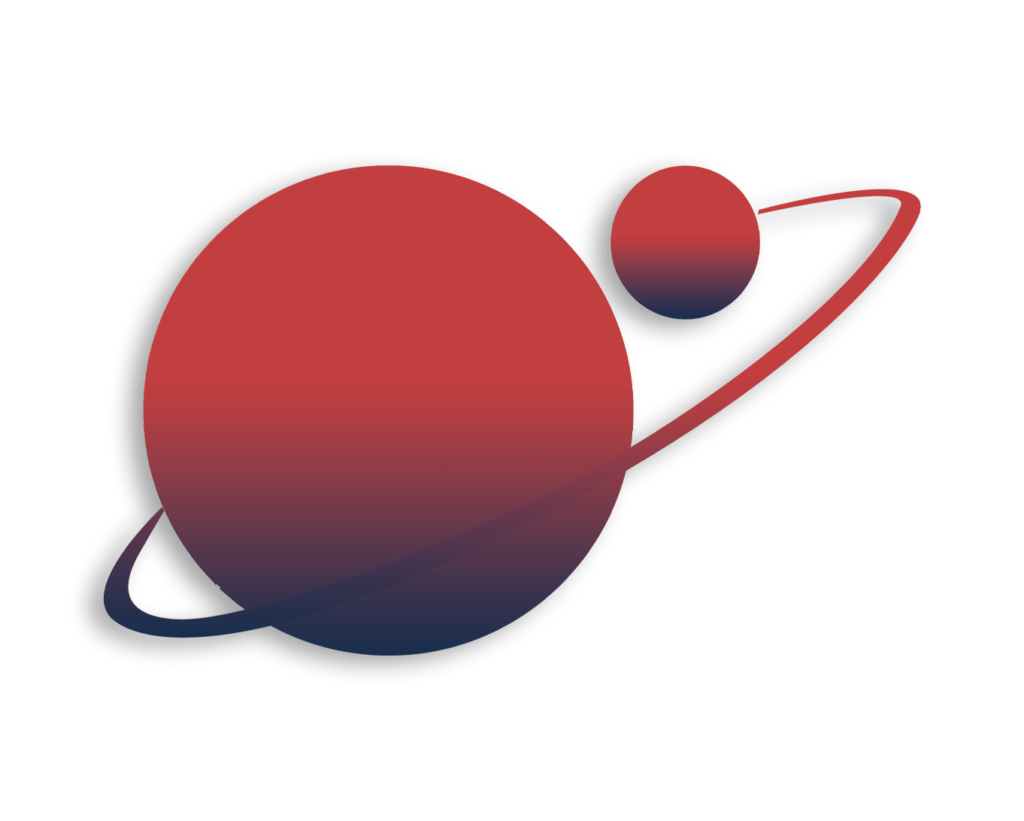 Your Vision and Goals.
Our Expertise and Passion.
Anyone can claim to be an expert, but if goals aren't met, does it matter? We channel our knowledge and resources in a way that aligns with what you want to accomplish as an organization. This requires ongoing collaboration, open communication, full transparency, and a boatload of trust.
Be Native Group is able to keep your website and SEO strategies on the right track because we manage everything in-house. From wireframing and prototyping, to technical SEO, to responsive design and storytelling, we have the specialists on our team to create the whole marketing enchilada.
We've built websites for some awesome industries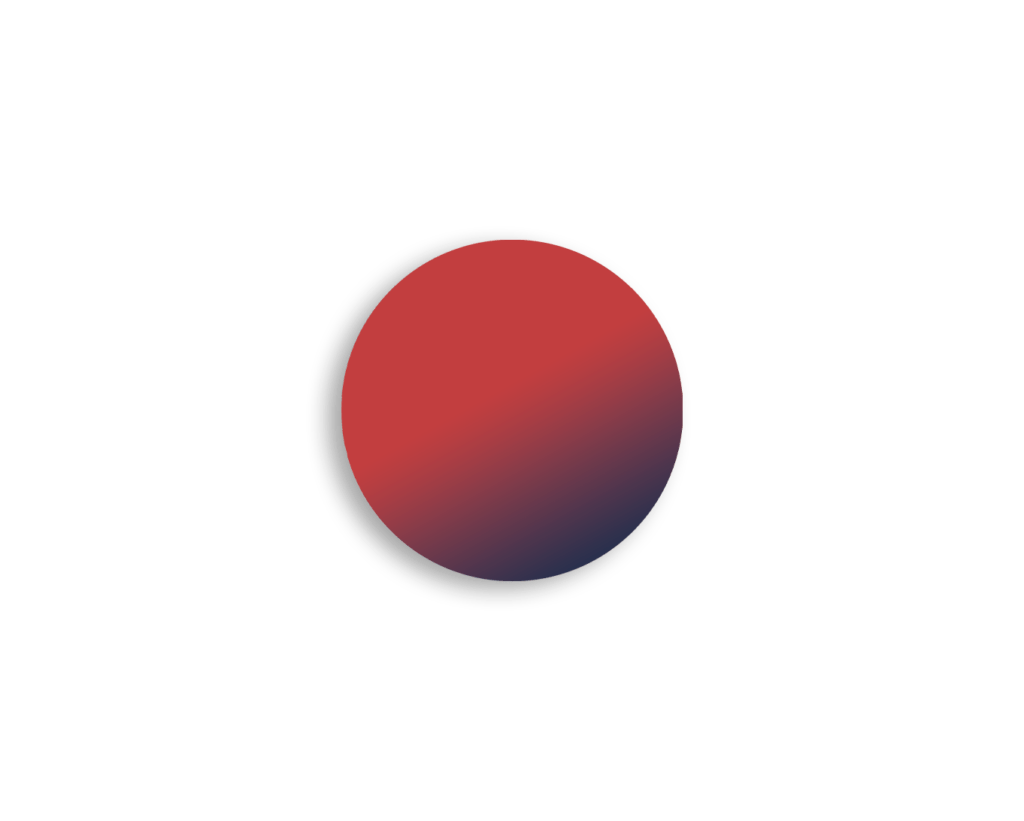 New Events page looks GREAT- and I am FEELING this site. Damn, it was pretty extensive! Thank you for going above and beyond to make this work!
Haely white, Don't call me mommy
Build Your Digital Infrastructure
Consider us your digital marketing architect, builder, plumber, electrician, painter, and more, all under one roof. Our digital natives are ready to get their hands dirty.