Modern, Clean, Affordable Websites.
We develop creative websites that make your brand stand out and the world take notice.
When building a new website, you need a partner, not a vendor.
We take the time to understand your vision. We walk you through the process of creating and optimizing a website. We answer your questions. We explain our decisions. We listen to your feedback. And when the website is done, we'll manage it for you and make sure it's meeting expectations.
This is the kind of partnership that produces the best results.
Design Creatively.
 Build Intuitively.
 Maintain Proactively.
We create modern, affordable websites that jump off the screen, tell a compelling story, and function flawlessly. Your website will be unique to your brand, striking the right balance between creativity and basic marketing principles. Let our digital natives develop and manage a website that drives your organization forward.
What Our Clients Are Saying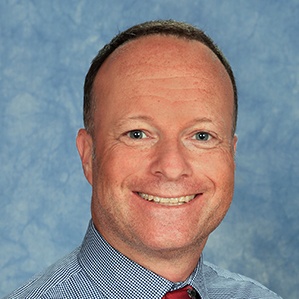 "We have been using Be Native Group for our Search Engine Optimization needs for nearly two years. They have been able to help us increase our online presence as well as helping us to better understand our social media presence, and how we can grow in the private school market."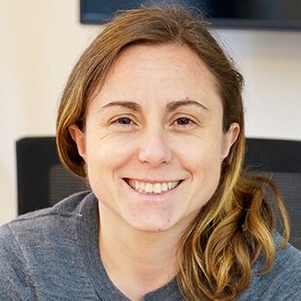 "BNG balances superb design skills with great intuition about what copy needs to be added and where. BNG is super creative and always coming up with ideas and suggestions for how to best improve the look and feel of the pages. They are very organized and super open to feedback. They have been a pleasure to work with."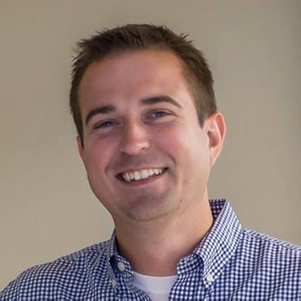 "Our website needed to be updated and given a clean & modern look. We've worked with Be Native Group in the past and knew they were a creative company, capable of producing the look and feel we wanted. They exceeded our expectations and launched our new website fast and efficiently. We highly recommend Be Native Group."
Build a Boast-Worthy Website
Ready to create a website that you can't wait to show to customers? Let's talk about where you've been, where you are now, and where you want to go next.
Our digital natives are restless. Time to put them to work.