Boost Your SEO By Improving Your Website Content
Ensuring your website is visible and discoverable takes a considerable effort, planning, and strategizing. From keyword optimization and targeted marketing to streamlining your website structure, it takes time, effort, and dedication. But improving your SEO doesn't always have to be a major undertaking. Sometimes it can be something as simple as improving the content on your website that can make all the difference.
In the following article, we'll go through a list of ways you can increase your website's visibility and search engine performance by simply making your content better in a few quick steps.
If you enjoy this article subscribe to our newsletter to be notified when we post SEO tips & suggestions.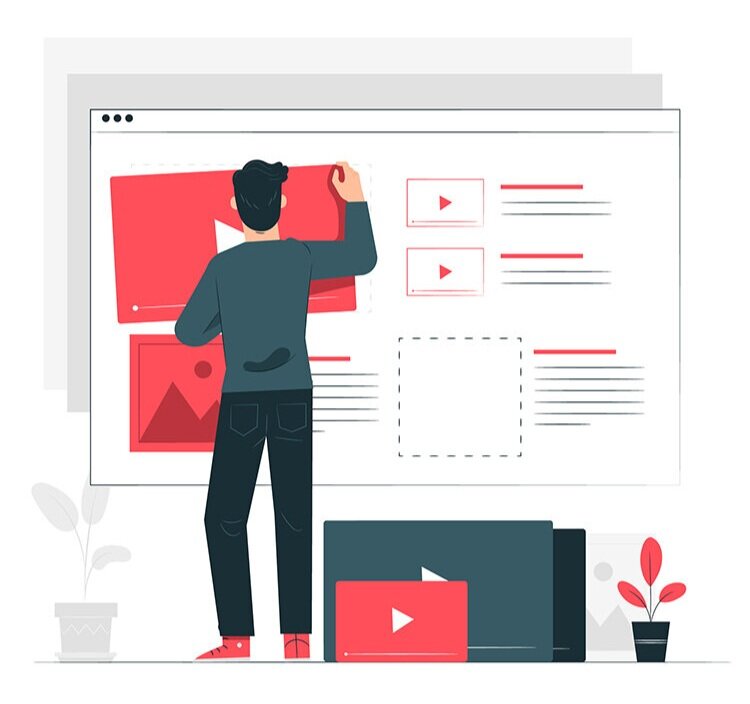 Content That Matters
Cramming your site with meaningless content just for the sake of increasing your page size doesn't achieve results. Out of the millions of blog posts and articles published every day, what makes your content stand out?
When publishing targeted content, building links that cater to a very specific niche or category is an easy way to improve your content AND your search engine rankings. This focused approach to content can help you build a dedicated audience that turns into subscribers and return visitors.
When your content is random and structured poorly, search engines find it hard to index your website into a segment. Content structure is just as important for search engines as it is for your website visitors who are trying to learn more about your services and products. 
Less Is More – As Always
Keeping your content concise, short and to the point helps search engines identify the keywords on your website more easily and allows them to index your site more frequently. Furthermore, keeping word counts minimal increases the keyword saturation of your text and has the added benefit of better readability for your visitors.
Keeping your content streamlined also has the added benefit of allowing you to create multiple posts on a single topic, as opposed to exhausting all material in a single post.
This leads to a greater number of relevant posts on a single topic which translates into better SEO presence and discoverability.
Internal Links and Content Layering
Although important, you don't need to build a huge library of backlinks from other websites to improve your ranking. Efficient internal linking to your own articles and layering your content can also have a positive impact on your overall ranking and SEO performance.
Internally linking content will also drive viewership and engagement as visitors can easily find relevant content as they browse through your website. As your reputation improves for being an expert in the content you add to your site, other websites will begin to link back to your site, increasing valuable backlinks for you and your business. 
Conclusion
An effective SEO strategy is imperative to driving traffic to your website and improving your SEO rankings. When investing your time and effort into developing a strategy that will work for your business in an increasingly competitive digital landscape, consider reviewing and improving your website's content and structure. It's a fast and manageable way to improve your search engine ranking and drive more traffic to your website.  
Building an SEO strategy for the first time? Check out our article "SEO Trends to Watch for in 2020" for useful tips and suggestions
Want to get started with SEO but don't know where to start? We can help! We offer affordable SEO packages for businesses of all sizes. Learn more about what's included by clicking the button below.