Over the past few years, the Search Engine Optimization (SEO) industry has undergone significant changes. Many online marketers have now drastically modified their strategies. Ranking higher on search engines has become increasingly more difficult as businesses begin to understand the importance of incorporating SEO into their online marketing strategies. To make matters worse, we are beginning to understand that having "negative SEO" can severely impact your website's ability to rank higher on search engines like Google. 
The following article provides a guide for avoiding "negative SEO attacks", so your business can continue to flourish online without having to overcome the challenges you may face when experiencing negative SEO. 
If you enjoy this article subscribe to our newsletter to be notified when we post SEO tips & suggestions.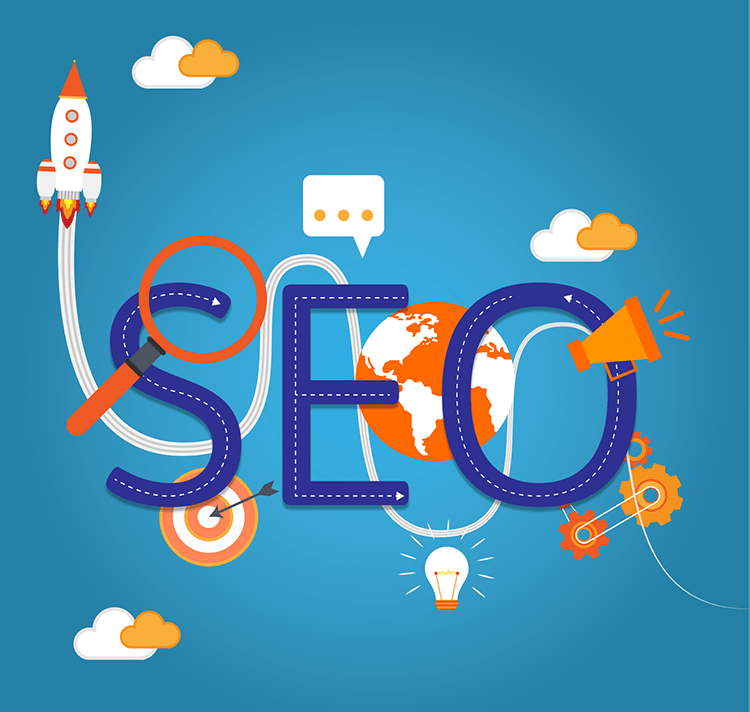 Negative SEO refers to the use of black-hat and tricky techniques to undermine a rival in search engine results. Negative SEO attacks can take a variety of forms, and the threat is genuine, as many websites have had to deal with this issue. Spammers use keywords to make fake social profiles or damage your reputation online in a variety of ways, essentially sending false information to search engines about your business.
How to Prevent Negative SEO attacks?
Thankfully, there are several initiatives you can take to prevent negative SEO and protect your business online. Here are 8 tips to help you get started.
Setting up alerts on Google Webmaster is a quick and easy way to be notified anytime malware attacks your website, your pages are not properly indexed, or you have issues with your server's connectivity.
Keep A Record Of Your Backlinks
A vital practice when protecting your website from spammers. They typically perform negative SEO against your business by creating weak quality ties or bogus redirects. It's crucial to take note of when and where these links are published online. A couple of tools in determining who published these false links are Ahresfs or Open Site Explorer. 
Protect Your Correspondence
Spammers will frequently seek to delete your best backlinks by using your email to order the Webmaster to remove your backlinks. Always use an email address from your domain. You must prove in this way that you work for the company and are not fraudulent contact.
Protect Website Credentials
By using 2-Factor Authentication on your website or blog by using plugins such as this.

Check for Duplicate Content 
One of Spammers' most common tactics is content duplication. They will copy and paste the contents of your site whenever and wherever possible. This is significant because your website will be penalized by search engines for adding duplicate content in more than one place. Plagiarism tools can help with this.
Audit Social Media Profiles
Often, spammers use your company or website name to build fake accounts on social media. Monitor social media profiles and report the accounts before their audience grows, making it harder to get an account taken down.
Check Your Website Speed
If you have unusually long load times on your website, check to see if your website is currently experiencing a denial-of-service (DoS) attack. This occurs when an individual flood your website or network with traffic until the site cannot respond or simply crashes. This is relevant because search engines will penalize your website for long load times. 
Use SEO Wisely
There are many ways to use SEO to your advantage. Subsequently, there are certain tactics or initiatives that some try to employ that can harm your SEO. Outsmarting Google's algorithm is not only near impossible, but your website can be penalized for trying to do so! Pay attention to red-flags from shady SEO companies, and keep up to date with the latest SEO trends that will help your business. 
Conclusion
There are just as many negative factors that can affect your website's SEO as there are positive. Following the tips in this article will mitigate the risk of being penalized by search engines, so you can focus on growing your online presence without having to worry about attacks on your website's SEO from 3rd party sources. 
If you're confused by SEO or just simply don't know where to start, we can help. Click here to request a free quote for our SEO services, or simply fill out the form below and a member of our team will be in touch ASAP. 
Want to get started with SEO but don't know where to start? We can help! We offer affordable SEO packages for businesses of all sizes. Learn more about what's included by clicking the button below.