What Are SEO Backlinks And Why Are They Important
Backlinks are crucial to SEO. They play an important role in determining your website's ranking in search engine results (SERP). Earning backlinks is challenging but it should be a focus in any search engine optimization strategy.
In the following article we'll discuss what backlinks are, and their significance to your website's SEO rankings.
If you enjoy this article subscribe to our newsletter to be notified when we post SEO tips & suggestions.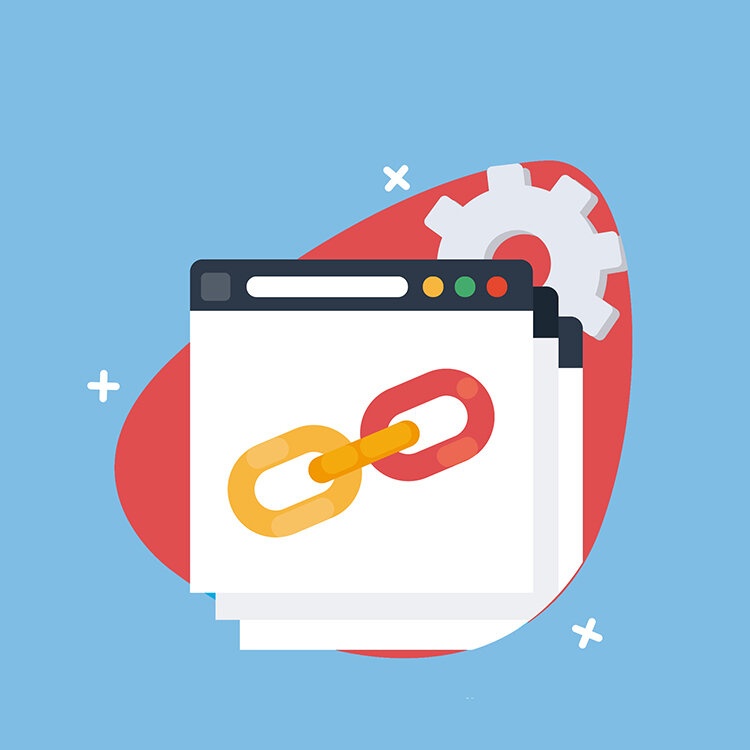 What are Backlinks as it relates to SEO?
A backlink is a link that's created when one website links to another, or when someone else's website links to yours. Let's understand this with the help of a real-time example. For example, if I'm an accountant who wants to drive more traffic to my site, I might contact a more established website (website A) that provides resources in my field and ask that my website (website B) be added to their list. This will create a backlink to my website.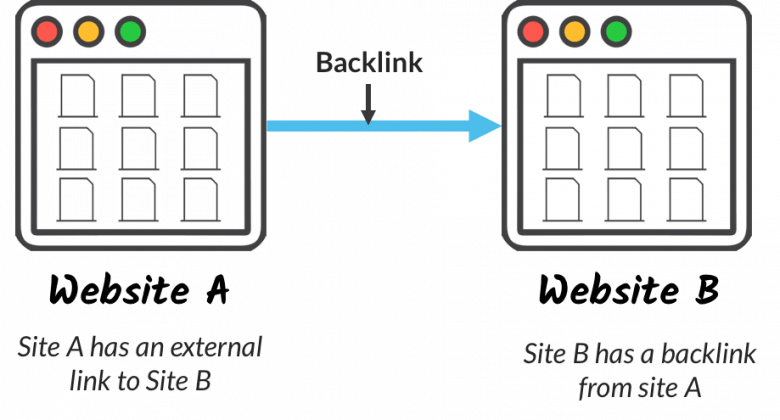 Why are backlinks important?
Several factors are important to improve your SERP. Backlinks are certainly in that category. They help your website establish authority as google crawls and catalogs links on webpages. The more backlinks you have, the more search engines believe that your website is important to individuals searching for your services.
It's important to note that search engines do take into account the website that is providing you with a backlink (also known as a referring domain). For the backlink to have an impact on your SEO, the referring domain should have established domain authority, steady web-traffic, and relatable content to your website. For some time, people tried to outsmart Google's algorithm (nice try), by developing link exchange programs, and spamming links to their website all over the web. This is a HUGE no-no.
There are several awesome tools for checking the number of backlinks your website has, their quality, and the referring domains that house them. SEMRUSH, Ahrefs, and MOZ are all useful in learning more about your existing backlinks.
Backlinks are important. They should play an essential role in your SEO strategy. Although earning backlinks from well-established websites may be challenging, it's worth it in the long run. When developing a search engine optimization strategy for your business be sure to include earning backlinks from authoritative domains so your website can begin to rank higher in search engine results.  
If you're confused by SEO or just simply don't know where to start, we can help. Click here to request a free quote for our SEO services, or simply fill out the form below and a member of our team will be in touch ASAP. 
Want to get started with SEO but don't know where to start? We can help! We offer affordable SEO packages for businesses of all sizes. Learn more about what's included by clicking the button below.